We'll Cater to You
Just tell us how many people you're serving, which food options your guests prefer and when your event is. We'll get your food ready for pick-up or delivery and make sure your lunch or dinner is a delicious success.
Lunch & Dinner Catering
From sandwiches and wraps to baked spaghetti and our famous chicken pies, we have lunch and dinner options that'll satisfy your guests. Choose your entree & side – we'll make sure it's a meal you won't soon forget.
View Menu
Order Now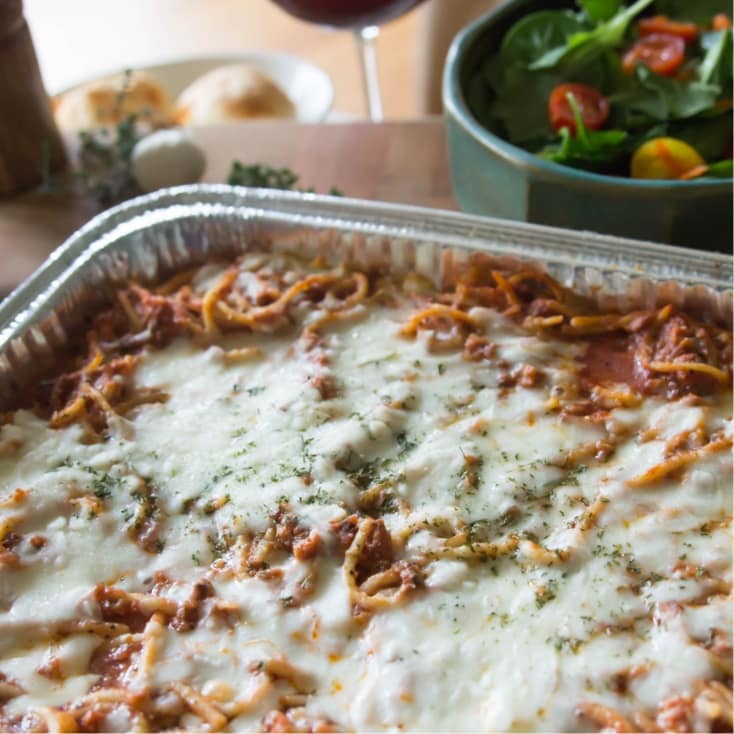 Premium Lunch & Dinner Catering
Give your event a little extra flair with our premium lunch and dinner options. Choose from complete meal options that feature our iconic Moravian chicken pies, Chicken Breast with Rice, or Vegetarian Baked Spaghetti.
View Menu
Order Now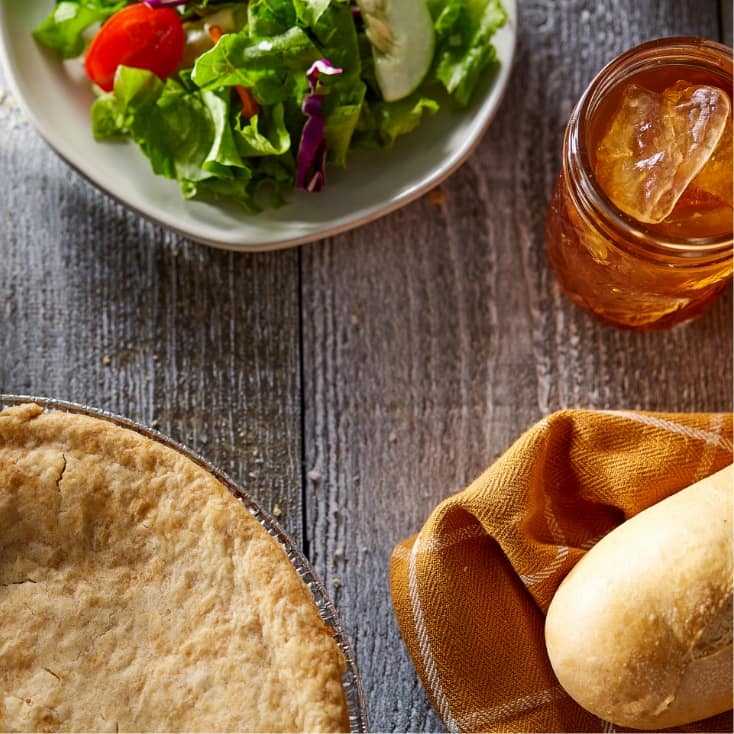 Hors d'Oeuvres
Give your guests a delectable spread of finger foods to enjoy while they mix and mingle. Serve up options like classic shrimp cocktail, mini quiches, tempting dessert trays, quenching punch and more.
View Menu
Order Now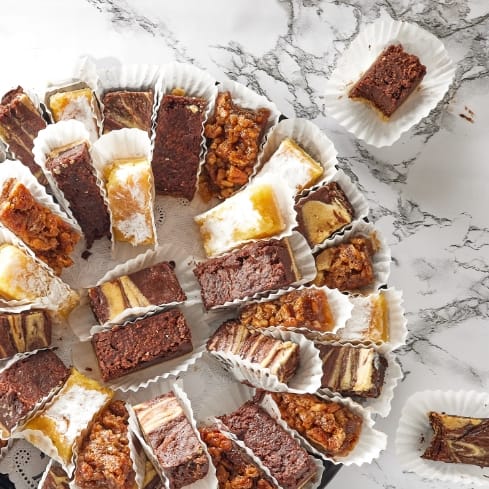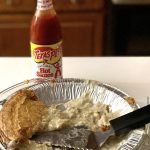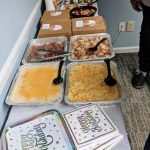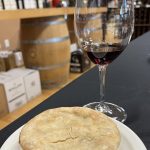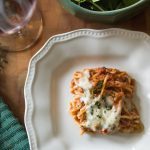 We wouldn't be us
without you!
How did your catered event go? We want to know! Tag us on social media using the hashtag #mrspumpkins, share a photo or tell us your thoughts in a review.
Send a Photo
Submit A Photo
"*" indicates required fields
Write a Review