For Life's Sweetest Moments
A special day needs a specialty cake, and we'll help make you the perfect one. Our talented pastry chefs will prepare a custom order cake decorated to your specifications for a birthday, wedding or any other special occasion.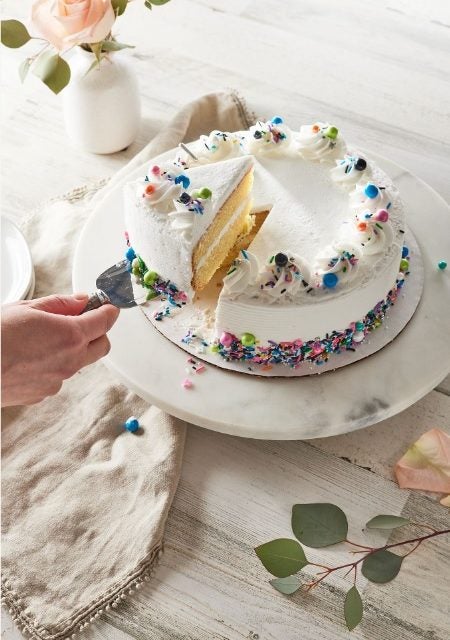 Custom Order Cakes
If it's worth celebrating, it's worth celebrating with cake. Whether you're planning a birthday party, congratulating a championship little league team, commemorating 30 years of marriage or toasting to newly weds, we can bake you a custom cake as special as your celebration. Choose between round cakes or sheet cakes and customize everything from the cake flavor to the icing to the filling.
Call Us
Custom Cake Pricing
Our standard pricing applies to sheet cakes and non-wedding event cakes. Please contact us to get a custom quote for a wedding cake. We'll work with you to create the cake of your dreams at a price that fits reality. After all, we want you to have your cake and eat it too!
Our Cakes
Need a little inspiration for your custom cake? Check out these previous orders that really take the cake.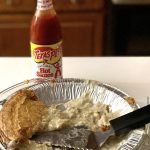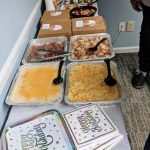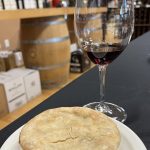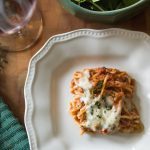 We wouldn't be us
without you!
If one of our cakes helped make your moment special, we want to know!
Send us a photo of your custom cake or tag us on social media with the hashtag #mrspumpkins.
Send a Photo
Submit A Photo
"*" indicates required fields
Write a Review