Fundraising Resources
As a locally-owned business, we take great pride in the work we do within our community. That's why we want to give you everything you need for a successful community-centric fundraising event, whether you're a first-time coordinator or an experienced fundraiser. Explore the helpful resources we've put together to guide you through a fundraiser with us.
Need Help?
We're here for you every step of the way! If you have questions, concerns or just want to check in about your fundraiser with us, we're always happy to help.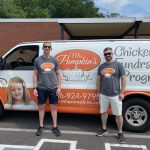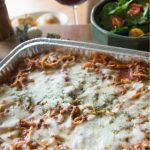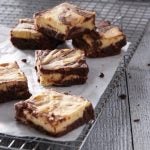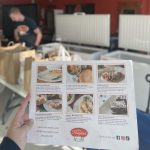 Start Fundraising
We're dedicated to making your fundraising experience straightforward and successful with our experienced support team and mouthwatering food.
Submit a registration form to get in contact with us and start fundraising as soon as possible.
Get Started
Fundraising With Mrs. Pumpkins
"*" indicates required fields