A Square Meal in a Box
When you're hungry and on-the-go, you can still enjoy a square meal even without sitting down at the table. Pick up an individually boxed lunch or dinner from our kitchen.
Individual Meals
Grab a delicious bite to eat for any office event or special occasion. Choose one of our specialty sandwiches, wraps or salads for your main item, then select your sides and a signature dessert.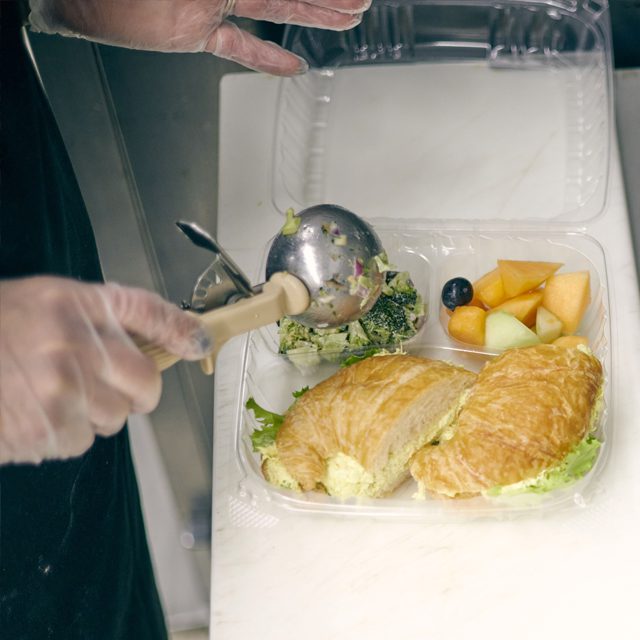 Build Your Order
Each boxed meal starts with a freshly prepared sandwich, wrap or salad of your choice and includes cut fruit, a side and a dessert. With your sandwich or wrap, you will choose a deli salad and a signature dessert. With your salad, choose a muffin and a signature dessert.
Choose Your Meal
Our Favorite Individual Meals
Start building your box lunch order with one of these featured items that we just can't get enough of!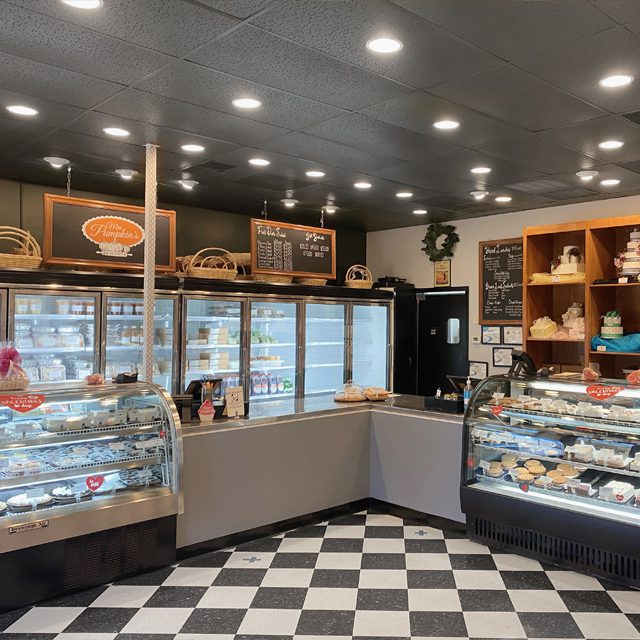 Our Kitchen
& Bakery
Visit us in Winston-Salem to grab a delicious meal and sweet treat from our kitchen and bakery.
Our Location
3645 Reynolda Road
Winston-Salem, NC 27106
Store Hours
Monday–Friday: 9am–6pm
Saturday: 10am–4pm
Sunday: Closed
Already know what you're craving? Order ahead online to have your food packaged and ready for pickup.
Order Online