Bring Mrs. Pumpkin's to Your Store
When you enter a wholesale partnership with us, we provide exceptional quality dishes priced at a fair margin, flexible ordering quantities, in-store branding and additional freezer space as needed to ensure the Mrs. Pumpkin's brand is a hit at your store.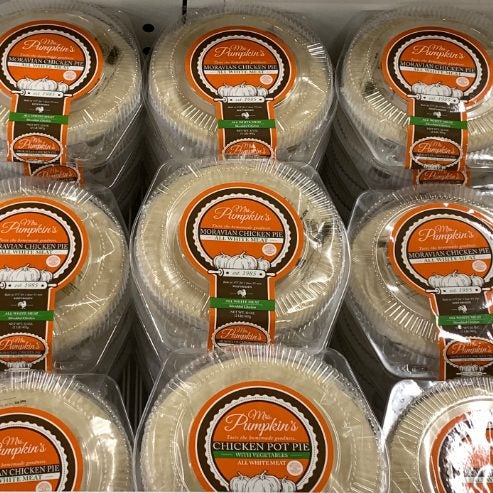 Our Wholesale Partners
We partner with 6 independent grocery stores in Winston-Salem and recently introduced our products to 16 Lowes Foods stores in late 2020. We're looking to expand further and bring Mrs. Pumpkin's to even more hungry customers!
View Our Retail Partner Guide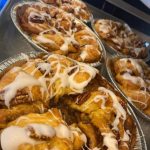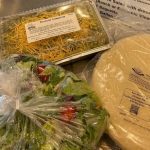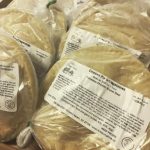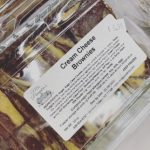 We wouldn't be us
without you!
Are you offering Mrs. Pumpkin's to your customers?
We want to see our products in your stores.
Tag us on social media using the hashtag #mrspumpkins or share a photo.
Send a Photo
Submit A Photo
"*" indicates required fields