We Make the Food,
You Make the Difference
The only thing better than good food? Good food made for a good cause. We partner with local organizations to run community-centered fundraising events. Whether your organization is new to fundraising or just in need of a fresh and delicious fundraising opportunity, our team is hungry to help.
Our Fundraising Programs
When fundraising for nonprofits, local organizations, community members or any other cause you're passionate about, you can rely on us for the support, resources and enticing food you need to meet your goal. Our experienced fundraising team has helped local organizations raise over $4 million since 2012. When you partner with us, you gain access to our wealth of experience and resources to ensure you have a successful fundraiser.
If you've never fundraised with us before, we'll help guide you through the whole process. If you're returning to do more fundraising, then welcome back! Experienced fundraisers can skip right to the meat and potatoes.
Why Fundraise with Us?
We make fundraising as easy as pie! As your fundraising partner, we'll provide you the tools for success and support every step of the way, from coordination and marketing to tracking and delivery.
Learn More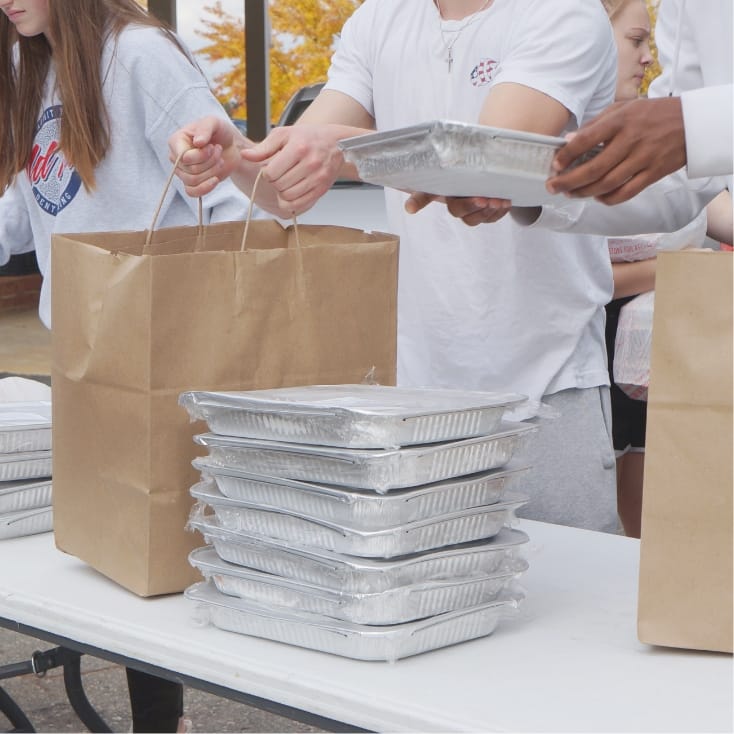 Fundraising Resources
We've put together all the information you need to run a successful fundraiser with Mrs. Pumpkin's, whether this is your first time fundraising or just your first time fundraising with us. Explore helpful resources like a downloadable step-by-step toolkit, menus, order forms, ingredient listings and more.
Learn More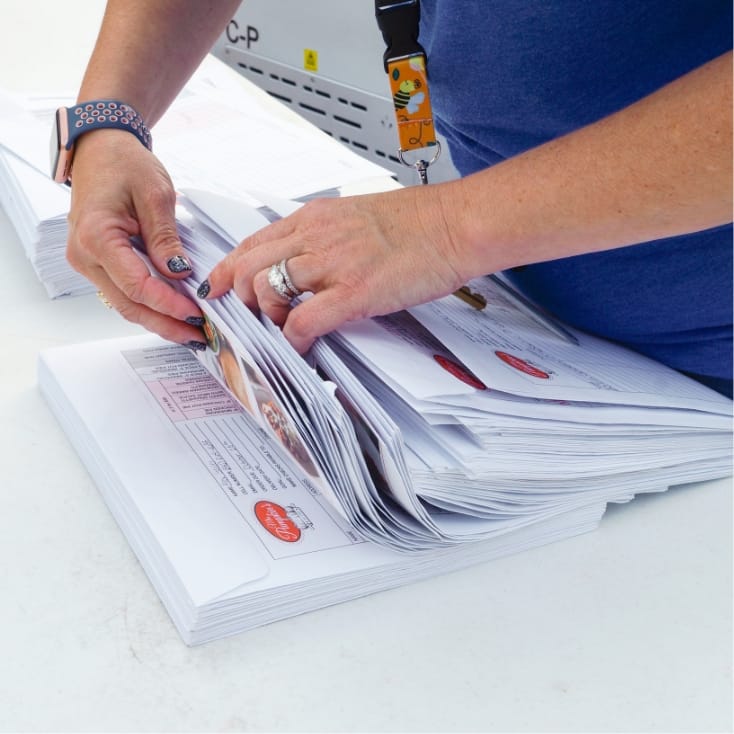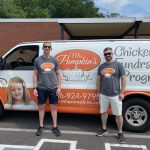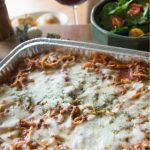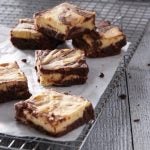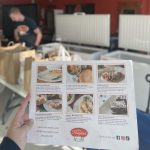 Start Fundraising
We're dedicated to making your fundraising experience straightforward and successful with our experienced support team and mouthwatering food.
Submit a registration form to get in contact with us and start fundraising as soon as possible.
Get In Touch
Get Started
Fundraising With Mrs. Pumpkins
"*" indicates required fields