What's Cookin'
We're cookin' up more than just delicious Moravian Chicken Pies! Stop by for ready-to-bake meals and family dinners, ready-to-eat lunches and dinners and fresh baked goods. Or partner with us for custom cakes, catering and our community fundraising programs. We do it all—and make tasty pies while we're at it!
Our Favorite Eats
Check out the most mouthwatering menu items from our kitchen, featuring both limited-time offerings and the long-time favorites that'll bring you back again and again.
Our Favorite Treats
Tempt your taste buds with some of our favorite sweet treats in our bakery. Try something new with a limited-time item or delight in one of our classic and beloved recipes.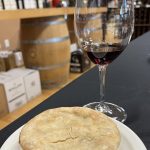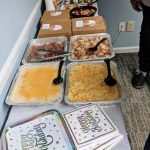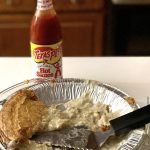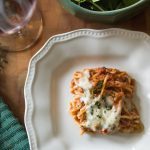 Give 'em pumpkin to talk about!
Share your photos with us on social media by using the hashtag #mrspumpkins
If you're not a social butterfly but still want to share some love:
Send a Photo
Submit A Photo
"*" indicates required fields
Write a Review