Better than Breakfast in Bed
Go ahead, sleep in. We'll take care of breakfast for you and everyone at your event. We offer buffet style breakfasts, which is perfect for an early work meeting, volunteering event, sporting events and more.
Breakfast Catering
Choose between our continental breakfast and our country breakfast. The continental breakfast offers a quiche, ham biscuit and muffin, while the country breakfast serves up scrambled eggs, bacon, sausage, potatoes and grits. Both styles come with yogurt, fruit, sugar cake and orange juice. Add coffee to your breakfast catering and give your guests an extra boost.
View Menu
Order Now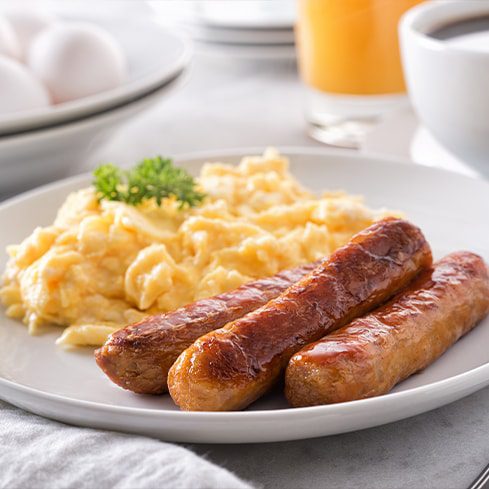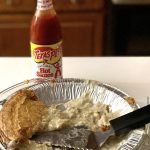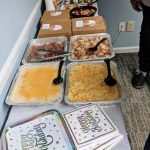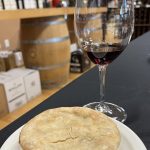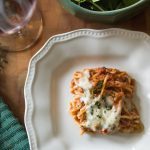 We wouldn't be us
without you!
How did your catered event go? We want to know! Tag us on social media using the hashtag #mrspumpkins, share a photo or tell us your thoughts in a review.
Send a Photo
Submit A Photo
"*" indicates required fields
Write a Review